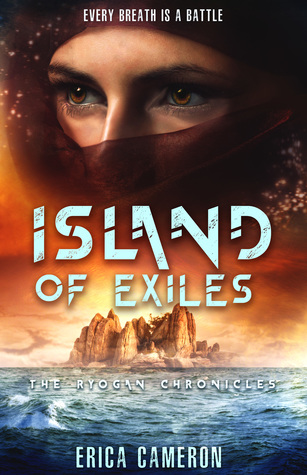 Island of Exiles by Erica Cameron. ★★★★
Island of Exiles is a survival focused YA fantasy novel that may appeal to fans of The Hunger Games.
The desert island of Shiara is a harsh world where allegiance to the clan means all. Khya, a young warrior, has ambitions to the council that helps the immortal elders rule the clan. Only one thing can rival Khya's loyalty to the clan… her loyalty to her younger brother. So when her brother is endangered, Khya faces a choice that will reshape everything she knows about her world.