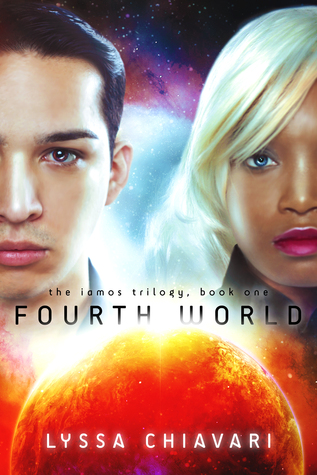 Fourth World by Lyssa Chiavari. ★★★
I picked up this YA science fiction because I heard it had asexual representation. That turned out to be the only memorable thing about it.
Isaak is a teenage boy living on a future Mars colony. Then he sees a strange arch formation that almost exactly matches the depiction on an ancient coin belonging to his missing father. But how is that possible? There's no such thing as ancient Martian civilization… right?