There's plenty of new science fiction and fantasy books coming out in 2016, and there's some that I'm already excited for. Without father adieu, here's ten science fiction and fantasy novels coming out in 2016:
January 26th – The Bands of Mourning by Brandon Sanderson is the third book in Wax and Wayne/second Mistborn series. I've loved the first two installments and can't wait to get my hands on this one. The series starts with The Alloy of Law.
January 26th – City of Blades by Robert Jackson Bennett is one that I've actually already read since I got an ARC. Having read it, I'll say that you should be excited for it – it was awesome. It's the sequel to the wonderful City of Stairs, but it follows different characters.
February 2nd – Games Wizards Play by Diane Duane is the tenth book in her Young Wizards series, which starts with So You Want to Be a Wizard? I've been a fan of this series for a significant portion of my life and have been rereading the prior novels in preparation for this one's release.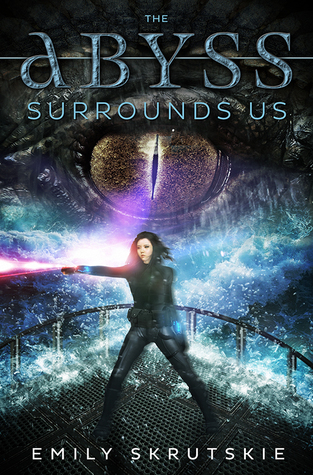 February 8th – The Abyss Surrounds Us by Emily Skrutskie is a YA science fiction novel with a lesbian protagonist and sea monsters. I've actually read this one as well thanks to an ARC from Netgalley, and it's been one of the best ARCs I've had the pleasure of reviewing. It's also the first in a duology, so there's no need to read anything else to catch up.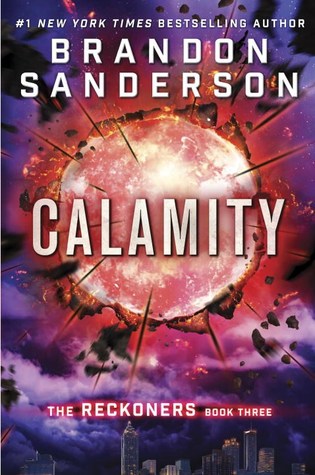 February 16th – Calamity by Brandon Sanderson is the final book in the Reckoner trilogy, a YA series where everyone with superpowers is evil. This series has been action packed and filled with twists and turns. The trilogy begins with Steelheart.
March 10th – Stiletto by Daniel O'Malley is the sequel to the urban fantasy novel The Rook, which was one of my most delightful reads of 2014. I love the presence of numerous important female characters who actually interact with each other and the sense of dark humor.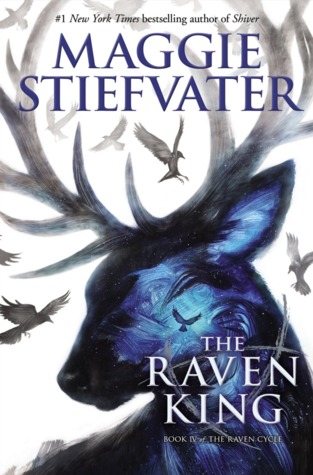 April 26th – The Raven King by Maggie Stiefvater is the final book in her Raven Cycle and I am so excited. Like, very very very excited. This series has been utterly amazing. I'll be thrilled when I finally read The Raven King but also sad that it's all over.
July 21st – The Thorn of Emberlain by Scott Lynch is the fourth novel following the adventures of conman Locke Lamora. I love fantasy novels, and I love heist stories, so this series has been particularly great for me.
July 26th – Four Roads Cross by Max Gladstone will return to Tara and the city of Alt Coulumb. This fantasy series is unlike anything else out there and has phenomenal world building. Each book has been better than the last, and I was particularly blown away by 2015's Last First Snow (each book stands alone). I'm definitely going to reread the other book with Tara, Three Parts Dead, before July 26th.
August 16th – The Obelisk Gate by N.K. Jemisin is the sequel to the absolutely fantastic The Fifth Season. This series combines fantasy with apocalyptic fiction to create something inventively dark and engaging.
There's also some new books coming out for series that I haven't caught up to yet, like the fourth novel for Django Wexler's fantasy series that began with The Thousand Names and the fourth Raksura novel by Martha Wells. With all luck, I'll get caught up in time for the new releases! There's also a stand alone science fiction novel by Kameron Hurley, The Stars are Legion, that's slated to arrive sometime in 2016, but no firm date has been given. Maybe I should do another post around midsummer to get the latter half of the year?
What 2016 releases are you excited for?